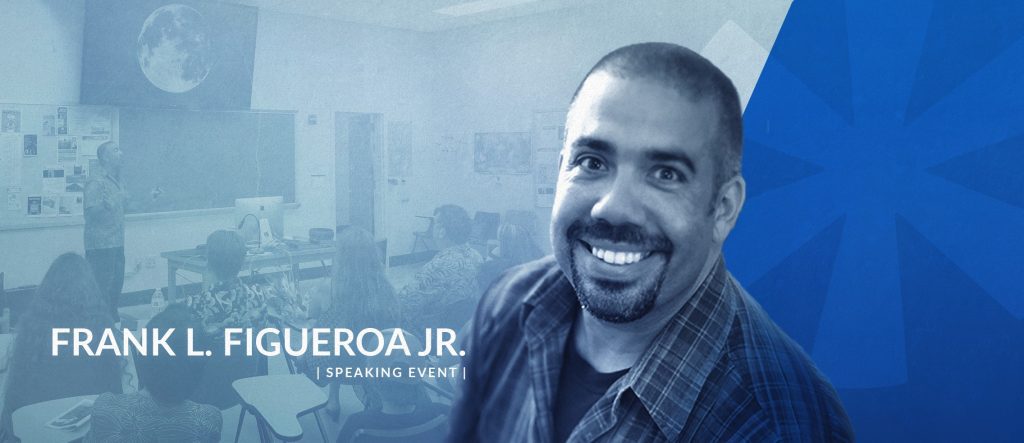 Session 1 – Common Sense Tells Us We Can't Trust The Bible … DeBunked! (Watch on YouTube)
Session 2 – How Do You Fit Dinosaurs Into The Bible? (Watch on YouTube)
Session 3 – There's No Evidence That God Created … DeBunked! (Watch on YouTube)

Reasons for Hope exists to direct people to the Biblical Jesus by offering HOPE*
H elping Christians share the Gospel of Jesus Christ.
O ffsetting secular thinking with Biblical truth.
P roviding resources that give Biblical answers to real-world questions.
E ncouraging the church to rely on God's Word as the foundation for their thoughts, their words and their actions.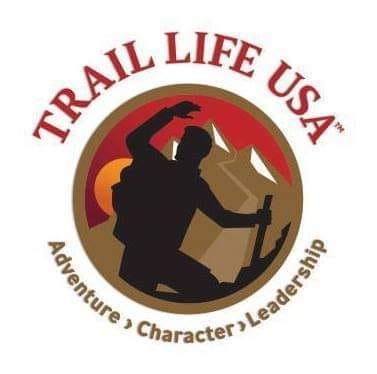 We have a troop with Trail Life USA which is an Outdoor Adventure, Character, and Leadership Development program based on biblical values with a mission to guide generations of courageous young men to honor God, lead with integrity, serve others, and experience outdoor adventure.
.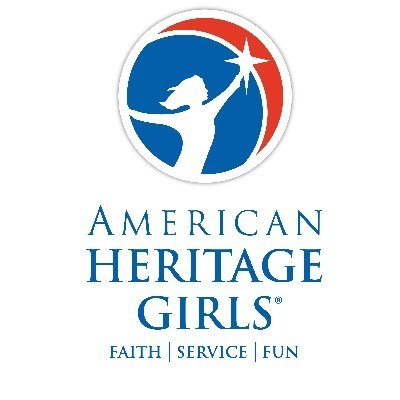 We are also in the process of starting a troop with American Heritage Girls (AHG) which is building women of integrity through service to God, family, community, and country through a balanced and holistic program.