As born-again Christians, we are to "grow in the grace and knowledge of our Lord and Savior Jesus Christ" (2 Peter 3:18).
If you don't know God as your Savior and Lord, you can do that today.
According to Scripture, a disciple involves personal growth characterized by the following:

1) Putting Jesus first in all things (Mark 8:34-38)
2) Following Jesus' teachings (John 8:31-32)
3) Fruitfulness (John 15:5-8)
4) Love for other disciples (John 13:34-35)
5) Evangelism – Making disciples (Matthew 28:18-20)
Here are some resources to assist your own spiritual growth or that of those you disciple as you walk with God and serve within your local church.
Bible Reading Resources
Ready to read the Bible and follow a plan? By spending 15 minutes a day in God's Word, you could read through it in a year and grow in the knowledge of the Lord.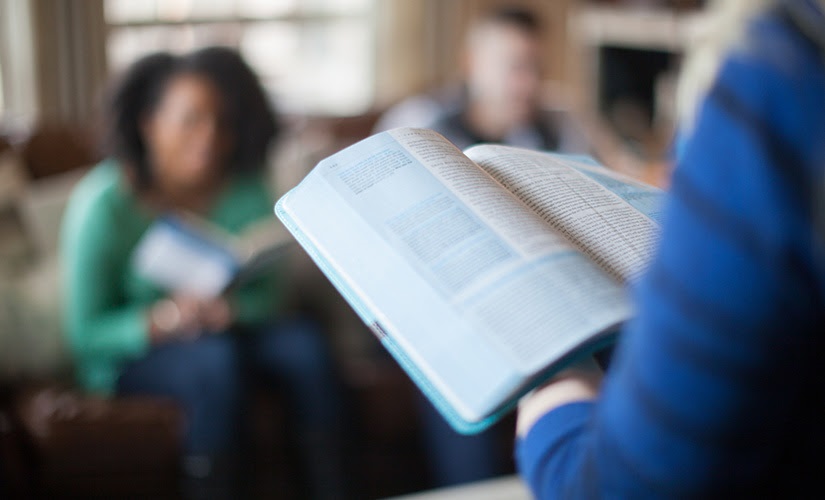 .
Prayer Resources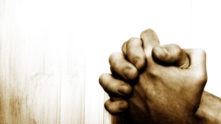 .
Evangelism Resources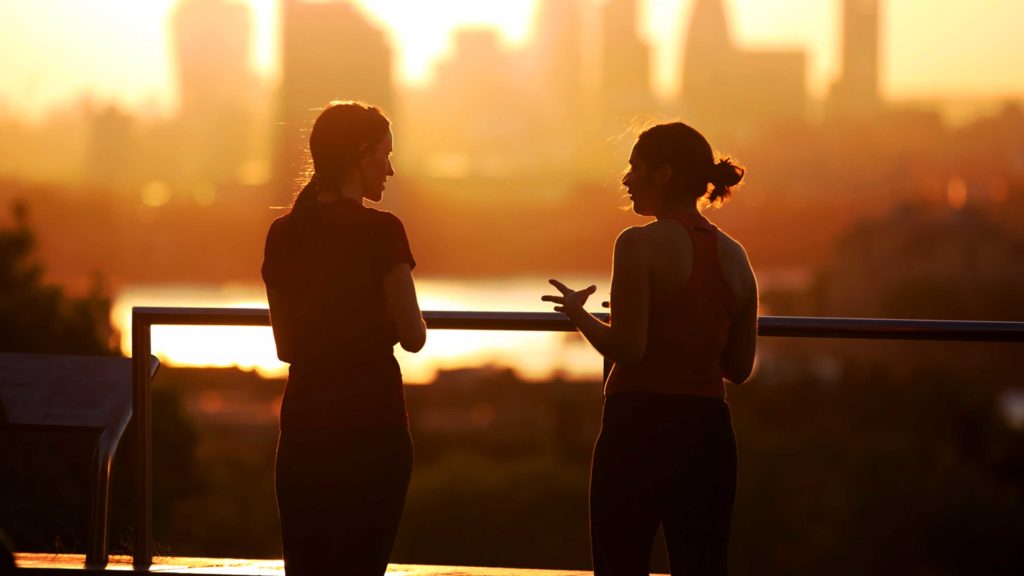 .
Bible Study Resources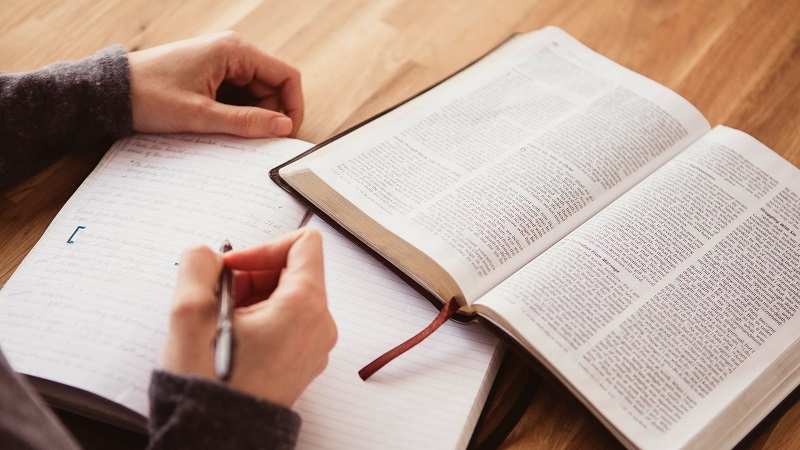 .
Community Resources
.x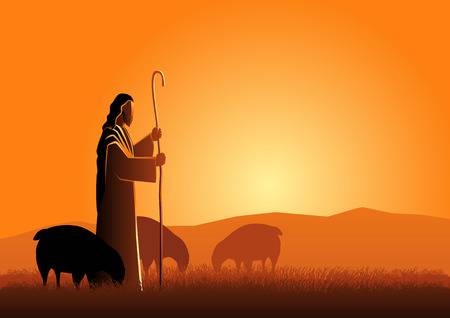 Financial Stewardship Resources
If you want to be financially healthy and be able to give and serve more (like going on a missions trip or to Israel) then it's time to learn more about Financial Stewardship. For our church fellowship we will sponsor you for free with help that is Biblically based from:
.
Nearby Calvary Chapels (Also check out the Calvary Chapel Locator)

.
Pastor's Picks – Recommended Resources

These are recommended resources that we have been personally encouraged and challenged by and hope they do the same for you. It's been said before that great leaders are readers, and we are committed to regularly reading through our Bible and never stop learning. May the Lord bless you as you grow! – Pastor Tim Molter
(The list below contains some of the most recent Pastor's Picks, to view all click here)

.
Other Helpful Ministries