Join us every 1st & 3rd Monday at 6-7pm for our troop meeting located at 120 1/2 W. Cavour Ave. (Calvary Chapel Fergus Falls).
Interested in joining Trail Life in Fergus Falls? Visit: https://www.traillifeusa.com/find-a-troop/
Use the search box or map to locate the Troop, and click on a Troop to see the full details and to connect. Then click on the "Connect with Troop MN-1977". We'll respond with our troop information.
---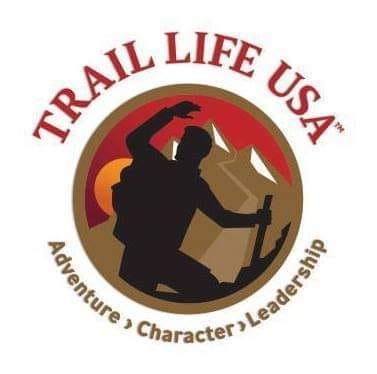 We are an official troop with Trail Life USA which is an Outdoor Adventure, Character, and Leadership Development program based on biblical values with a mission to guide generations of courageous young men to honor God, lead with integrity, serve others, and experience outdoor adventure.
Trail Life USA is a Christ-centered outdoor character development adventure program open to boys and young men aged 5 to 17. Boys will love the fun and adventure! Parents will love the commitment to a Christian worldview and moral consistency.
General FAQs: https://www.traillifeusa.com/faq/
Please contact us if interested or if you have any questions:
Jesse Tomford – Troopmaster – traillifeff1977@gmail.com
James Hartzell – Committee Chair
Tim Molter – Chaplain, Senior Ministry Leader, Troop Ministry Liaison
Walk Worthy! Colossians 1:10
Trail Life Resource Videos: