Interested in joining American Heritage Girls in Fergus Falls? Visit: https://americanheritagegirls.org/find-a-troop/ – Use the search box or map to locate the Troop, and click on a Troop to see the full details and to connect. Then click on the "Connect with Troop MN2810". We'll respond with our troop information.
---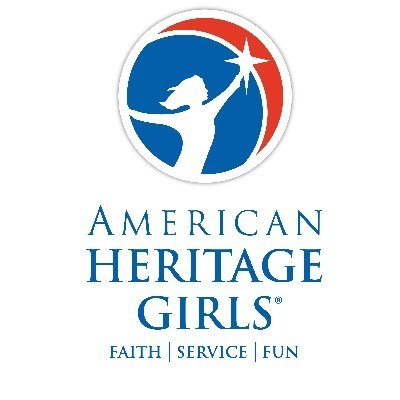 MN2810 is a troop located in Fergus Falls, MN and is connected with American Heritage Girls (AHG) the premier national character development organization for girls ages 5 to 18 that embraces Christian values and encourages family involvement.
Founded in 1995, American Heritage Girls fulfills its mission of building women of integrity through service to God, family, community, and country through a balanced and holistic program.
AHG focuses on providing progressive level programming that is rich in opportunities for girls of all ages and abilities. With each AHG Program Level, girls are introduced to new skills, outdoor experiences and leadership positions, as well as given opportunities to grow closer to the Lord.
The AHG Program consists of six Program Emphases; Faith, Leadership, Social/Emotional, Outdoors, Citizenship, and Life Skills. The Stars & Stripes Award is AHG's highest achievement and teaches girls perseverance, self-respect, leadership, and project management skills.
AHG Program Overview: americanheritagegirls.org/program-overview/
Parents please make sure you can log in to: AHGfamily
Feel free to contact us if you have any questions:
Anna Molter – Charter Representative
Shawn Fitzgerald – Troop Coordinator
Tausha Bolluyt – Vice Coordinator
Colleen Schroeder – Troop Treasurer
Michele Lieske – Troop Shepherd
"For it is by grace you have been saved, through faith—and this is not from yourselves, it is the gift of God— not by works, so that no one can boast. For we are God's handiwork, created in Christ Jesus to do good works, which God prepared in advance for us to do." Ephesians 2:8-10
American Heritage Girls Resource Videos: