Interested in joining American Heritage Girls in Fergus Falls? Contact Anna Molter at anna.molter1@gmail.com or Visit: https://americanheritagegirls.org/find-a-troop/find-families/
---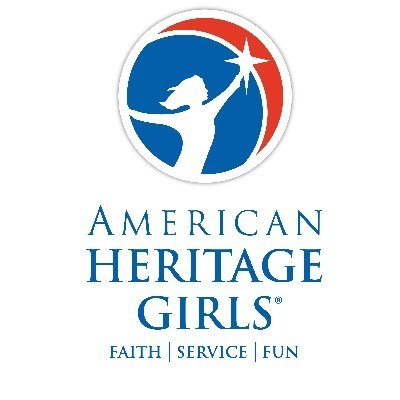 American Heritage Girls (AHG) is the premier national character development organization for girls ages 5 to 18 that embraces Christian values and encourages family involvement.
Founded in 1995, American Heritage Girls fulfills its mission of building women of integrity through service to God, family, community, and country through a balanced and holistic program.
AHG focuses on providing progressive level programming that is rich in opportunities for girls of all ages and abilities. With each AHG Program Level, girls are introduced to new skills, outdoor experiences and leadership positions, as well as given opportunities to grow closer to the Lord.
The AHG Program consists of six Program Emphases; Faith, Leadership, Social/Emotional, Outdoors, Citizenship, and Life Skills. The Stars & Stripes Award is AHG's highest achievement and teaches girls perseverance, self-respect, leadership, and project management skills.
AHG Program Overview: americanheritagegirls.org/program-overview/
To help us start AHG in Fergus Falls, contact us and let's start a troop.