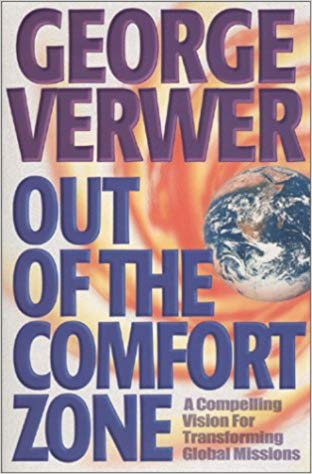 In this book George Verwer reflects on his forty-three years as leader of Operation Mobilization to talk straight about what he believes is needed in missions for the twenty-first century.
This is a humble and hard-hitting approach at the same time. He doesn't pull any punches in his heart's cry for a 'grace-awakened' approach to mission, and wants to cut through any superficial 'spirituality' that may be lurking inside you.
He shows how many Christians have the feeling that someone else will take care of it and have a vague, detached and unrealistic attitude to what mission is about. This book will challenge you to step out of your comfort zone and adjust your view of how missionary work is being done.
George Verwer is known throughout the world as a motivator and mobilizer. Out of the Comfort Zone should only be read by those who are willing to accept God's grace, catch His vision and respond with action in the world of mission.
How to get this resource: