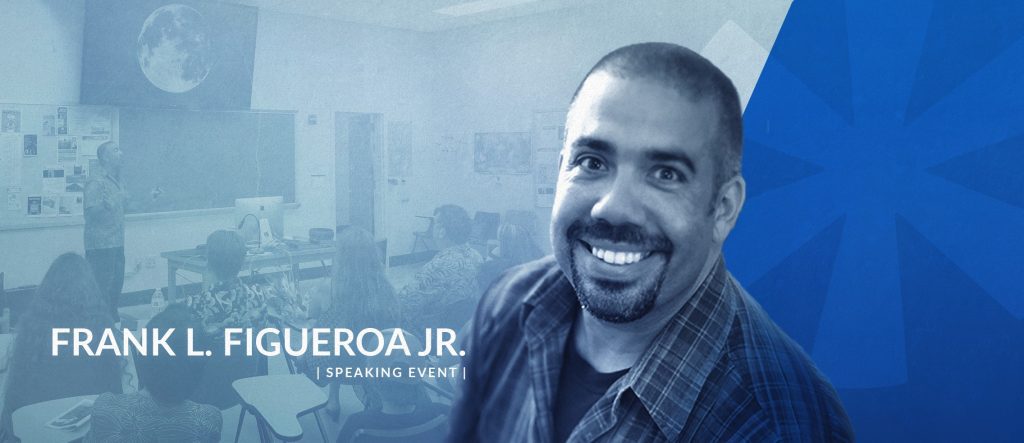 Join us for a FREE two-day in-person conference, Saturday, October 21st (4 pm – 6:45 pm) & Sunday, 22nd (10 am – 11:45 am)
Our guest speaker is Frank Figueroa with Reasons for Hope Ministry.
Location: Calvary Chapel Fergus Falls, 120 1/2 W. Cavour Ave. Fergus Falls, MN, 56537
Saturday, Oct. 21, 2023
Sunday, Oct. 22, 2023

Reasons for Hope exists to direct people to the Biblical Jesus by offering HOPE*
H elping Christians share the Gospel of Jesus Christ.
O ffsetting secular thinking with Biblical truth.
P roviding resources that give Biblical answers to real-world questions.
E ncouraging the church to rely on God's Word as the foundation for their thoughts, their words and their actions.
Stay updated with Frank at: https://fundraise.givesmart.com/f/2iq8/n?vid=11omsu