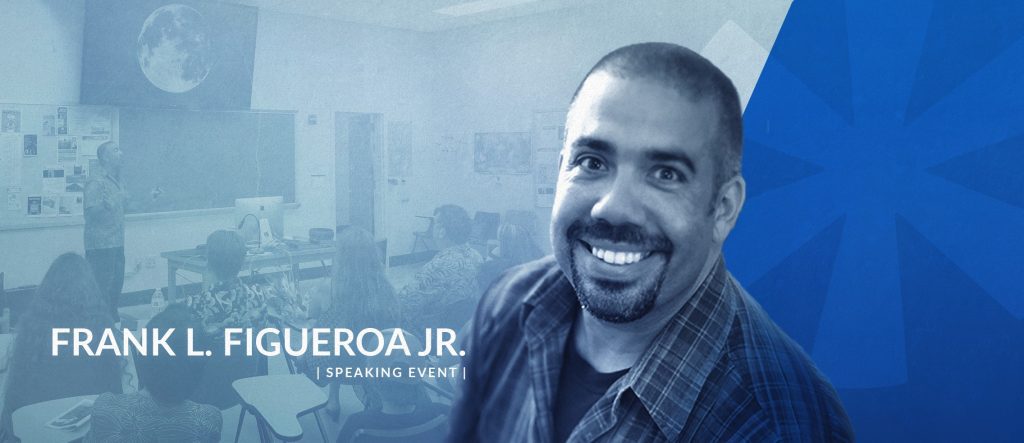 Join us for a two-day in-person creation conference, Saturday, September 24th (4pm – 7pm) & Sunday, 25th (10am service). – 120 1/2 W. Cavour Ave. (Calvary Chapel Fergus Falls).
Our guest speaker is Frank Figueroa with Reasons for Hope Ministry.
Saturday, Sept. 24, 2022
4:00 pm – Session 1 – Common Sense Tells Us We Can't Trust The Bible … DeBunked! (Watch on YouTube)
Supper – Food will be provided
6:00 pm – Session 2 – How Do You Fit Dinosaurs Into The Bible? (Watch on YouTube)
Sunday, Sept. 25, 2022
10:00 am – Worship & Session 3 – There's No Evidence That God Created … DeBunked! (Watch on YouTube)

Reasons for Hope exists to direct people to the Biblical Jesus by offering HOPE*
H elping Christians share the Gospel of Jesus Christ.
O ffsetting secular thinking with Biblical truth.
P roviding resources that give Biblical answers to real-world questions.
E ncouraging the church to rely on God's Word as the foundation for their thoughts, their words and their actions.