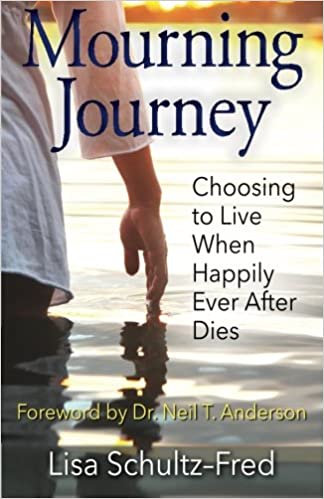 Author Lisa Schultz-Fred reveals how her life was forever changed in the book "Mourning Journey" on one August afternoon in 2005. While out on a family bicycle ride, her beloved husband of twenty-one years, Pat, was killed when he accidentally collided with a truck.
Her book recounts that tragic day and the tremendous challenges she and her family faced going forward. But she found hope in the Lord, which is available for anyone, no matter the circumstances they find themselves in. If you are hurting or feel hopeless in any situation in life, this book will give you the help and tools to keep living life.
Her inspiring story will encourage readers that they too can heal after a traumatic loss. Lisa shares her weaknesses that we all have felt, and how she fought through the enemies lies. It provides all the scripture that we need to know that Jesus Christ is walking with us through the valley, and He is with us all the way. This book is Lisa's story of her journey from utter despair to finding love again. It is a hopeful and encouraging story, one that can encourage anyone suffering from grief, loss, depression, and despair.
How to get this resource: